3.TRAIN
based on individual needs

---
Real Estate Simulator will provide you with information about an agent's strengths and weaknesses. You will be able to use this information to target your training to address areas of weakness and effectively help agents increase their productivity.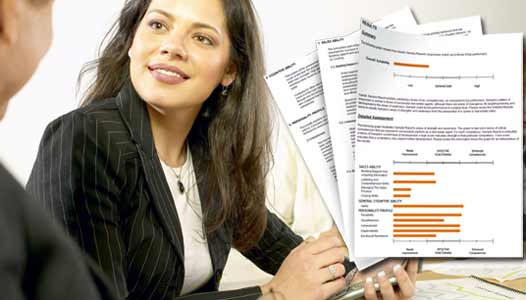 Top-performing agents are always looking to improve their skills through coaching and learning. Real Estate Simulator is the ideal tool for assessing an agents strengths and weaknesses and developing a plan for their success. Real Estate Simulator identifies the agents abilities in the key areas needed for success in real estate sales, and provides you with concrete recommendations and suggestions for improvement. By pinpointing the areas that an agent needs to develop you can streamline their training, and focus on achieving improvement more quickly and thoroughly.
By using Real Estate Simulator with every agent in your brokerage you can assess common areas of strength and weakness. With this information you can design a strategy to consolidate your training, and tailor your hiring to compensate for the group's strengths and weaknesses.
Contact us and we can show you how Real Estate Simulator can help you hire agents more strategically.